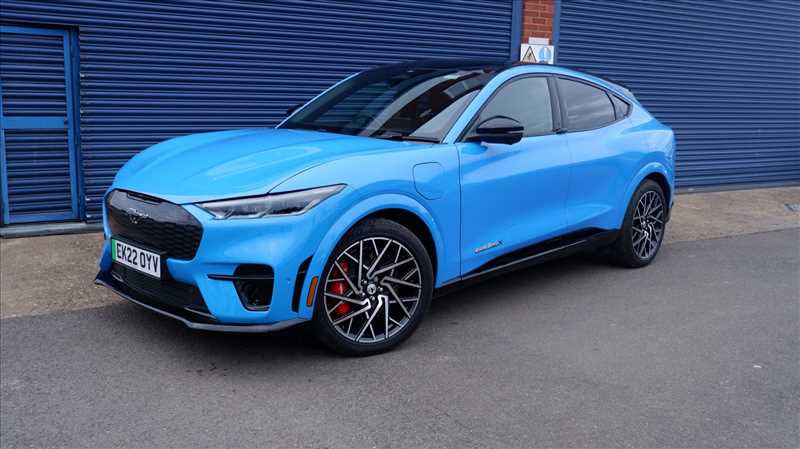 50
Mileage : 8,000
Transmission : Automatic
Fuel Type : Electric
Year Of Manufacture : 2022
Body Type : Hatchback
Colour : GRABBER BLUE
Representative Example
Price: £49,000
Representative 9.9% APR
Product
Deposit
Total amount of credit
payable by 1 payment
Followed by
Monthly payments of
And a final payment of
Total amount payable
Conditional Sale
£4900.00
£44100.00
£925.69
58
£925.69
£925.69
£60441.40
Documentation fee of £0 payable with first payment.
Option to purchase fee of £0 payable with final payment.
Rate of interest 9.90% fixed.
We work with a number of carefully selected credit providers who may be able to offer you finance for your purchase. We are only able to offer finance products from these providers.
VEHICLE DESCRIPTIONS
Whilst every effort has been made to ensure the accuracy of the vehicle specification, some inaccuracies may occasionally occur. It is important that you do not rely solely on this information, but check with a member of the sales staff about any features which may affect your decision to buy the car.